Sell tickets with KiwiTicket
Keep more of your ticket revenue
Create your first event on KiwiTicket for free*
*Limit of 100 total available tickets with a maximum price of $25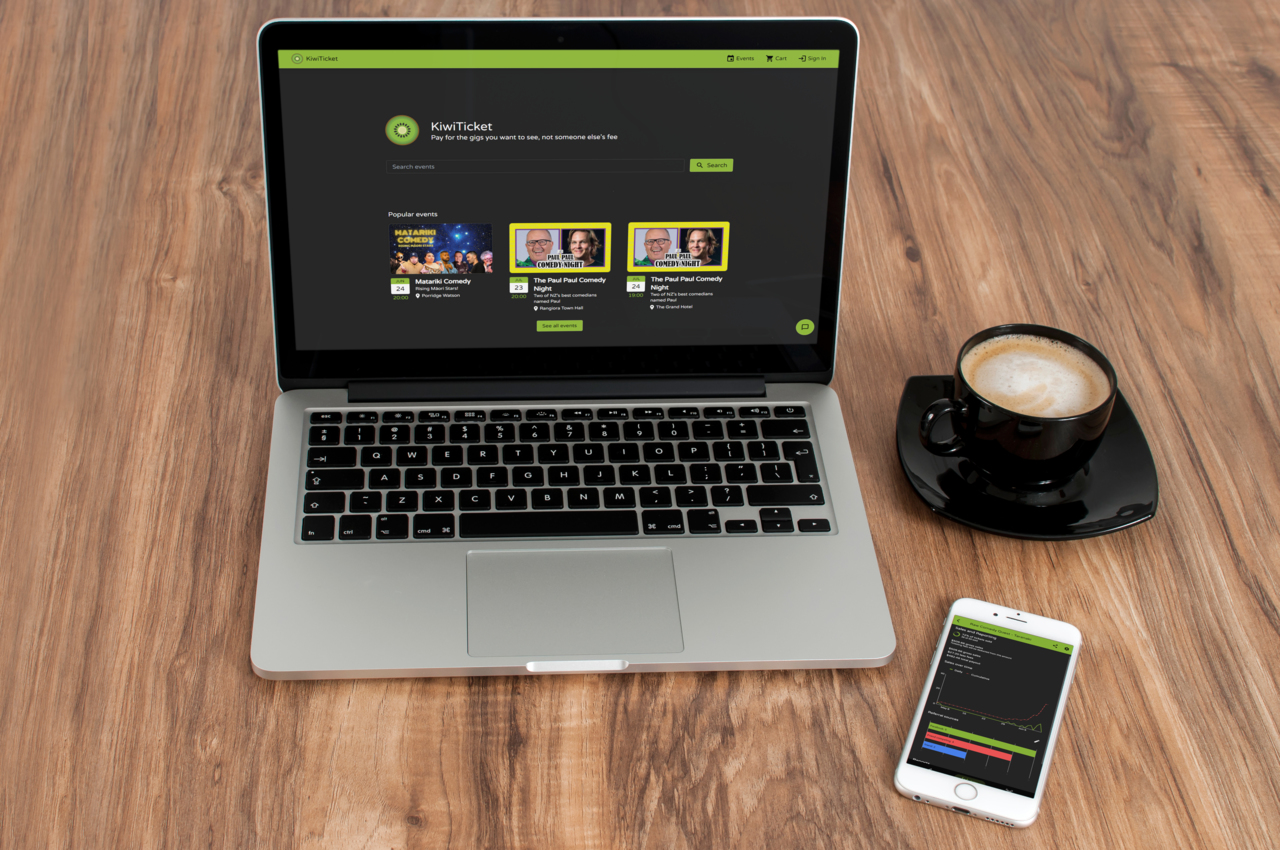 Keep more of your ticket sales
With an ever growing list of invented fees, KiwiTicket keeps it simple with one low fee per ticket sold, and we don't add fees on for your customer to get a nasty surprise at check out. Know that your customers are paying you, not us. See our full fees table here.
Lightning fast approval and payout
We know you want to get your tickets selling as fast as possible, and you want to get your payout settled quickly too. KiwiTicket has some of the fastest approval and payout times in the industry. Events are typically approved and live within the hour, and 99% of payouts are completed the very next business day.
Self service, with outstanding support
KiwiTicket is a self-service platform, putting you in control of setting up and running your events. We don't have account managers trying upsell you on things you don't need, or endless meetings to schedule. Our support is just an email or chat away and our totally NZ based support boasts some very happy customers.
Modern mobile first experiences
Setup, manage and run admissions all from your phone. KiwiTicket was designed for ease of use on mobile devices, meaning intuitive controls and experiences for you and your customers. Responsive, modern design is at the heart of everything KiwiTicket does.
Average score out of 10 from our anonymous event producer survey, June 2022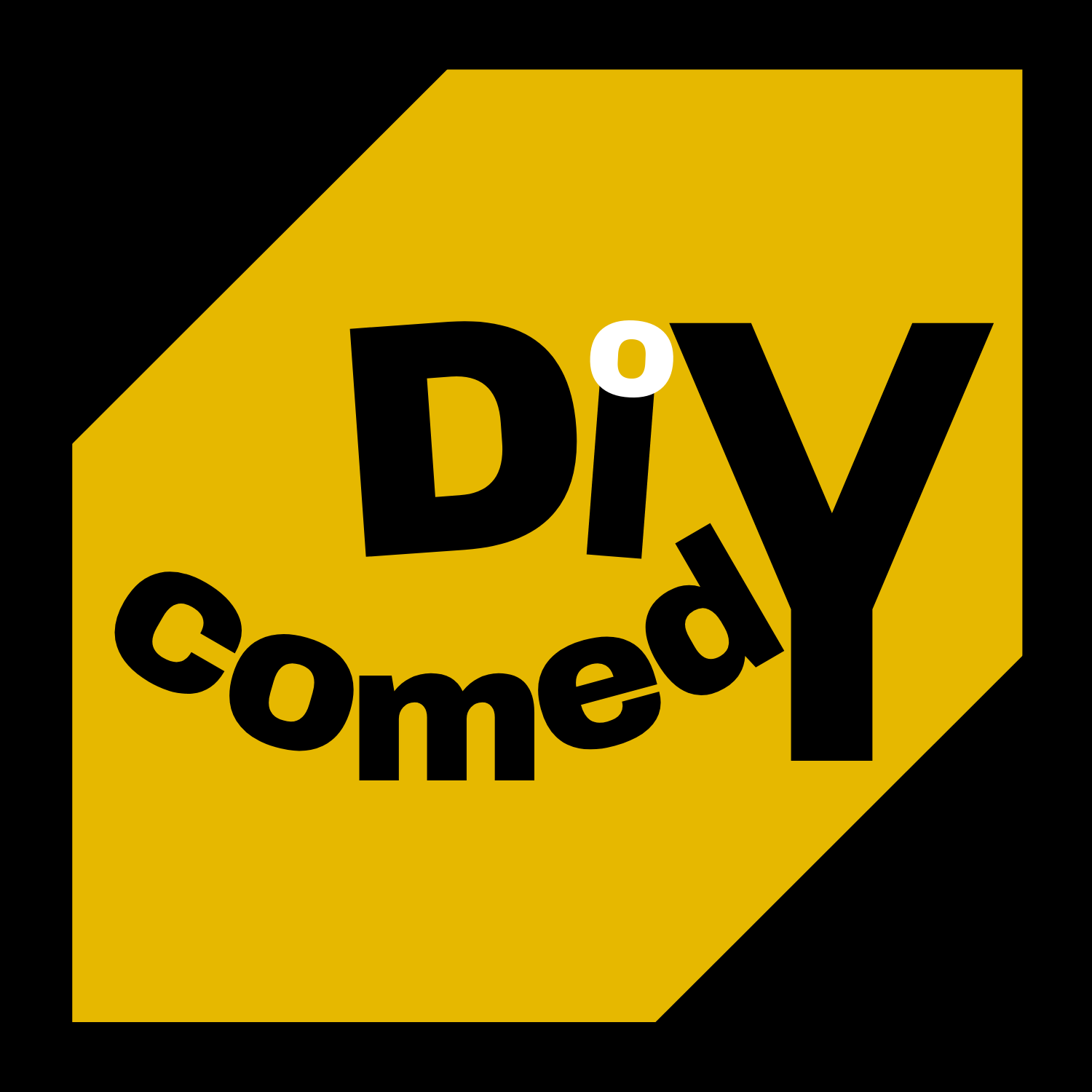 We have been using KiwiTicket as our primary ticket agent for almost a year now and it has been one of the best decisions we've made… We loved the fact that it was going to help put more money into our pockets, whilst also ensuring that our customers weren't stung with hidden fees.

Read the full testimony here

.— Ben Caldwell, producer of DIY comedy
Ready to start selling tickets?